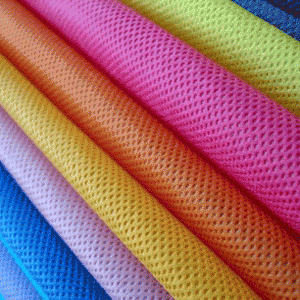 Polyester Fabric
Polyester is an excellent multi-use fabric which we can recommend for many industrial and commercial applications.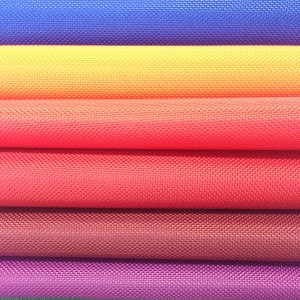 PVC Coated Polyester
PVC copes well with abrasion and weathering, equipping it for outdoor use.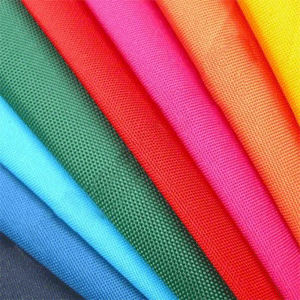 Nylon Fabrics
Nylon is known for its lightweight, strong and durable properties, Nylon is also quick drying and flexible.