UK WIDE COLLECTION AND DELIVERY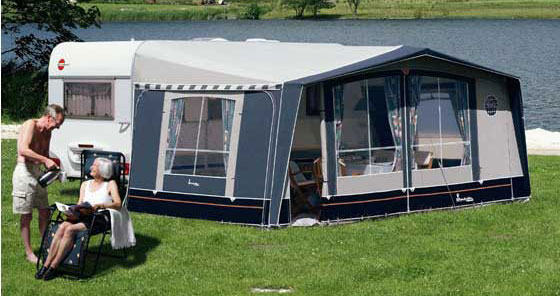 All types of awning & tent repair to any make or model;
Small or large tears

Zip repair / replacement - closed or open ended

Eyelets

Mudwalling

Awning beading (KADAR / KEDER)

Windows and netting

Pegging points
Rodent damage
REQUEST A CALL BACK
Complete the quick form below and we will be in touch within 1 working day.
We repair any type of tent or awning
Over 25 years we have developed and expertise in repairing awnings and tents of all models, materials shapes and sizes. In addition to "standard" tents and awning, we are proud to specialise in the below.
Registered kampa repair centre
Glamping - Geodome repair and replacement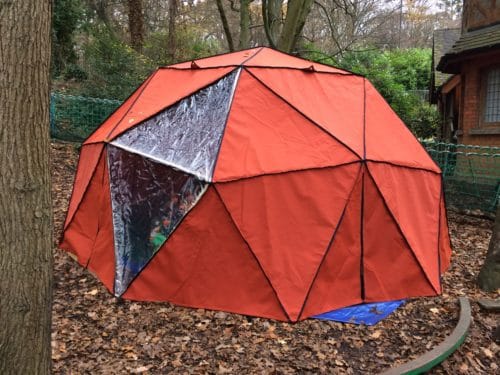 Commercial and personal tipis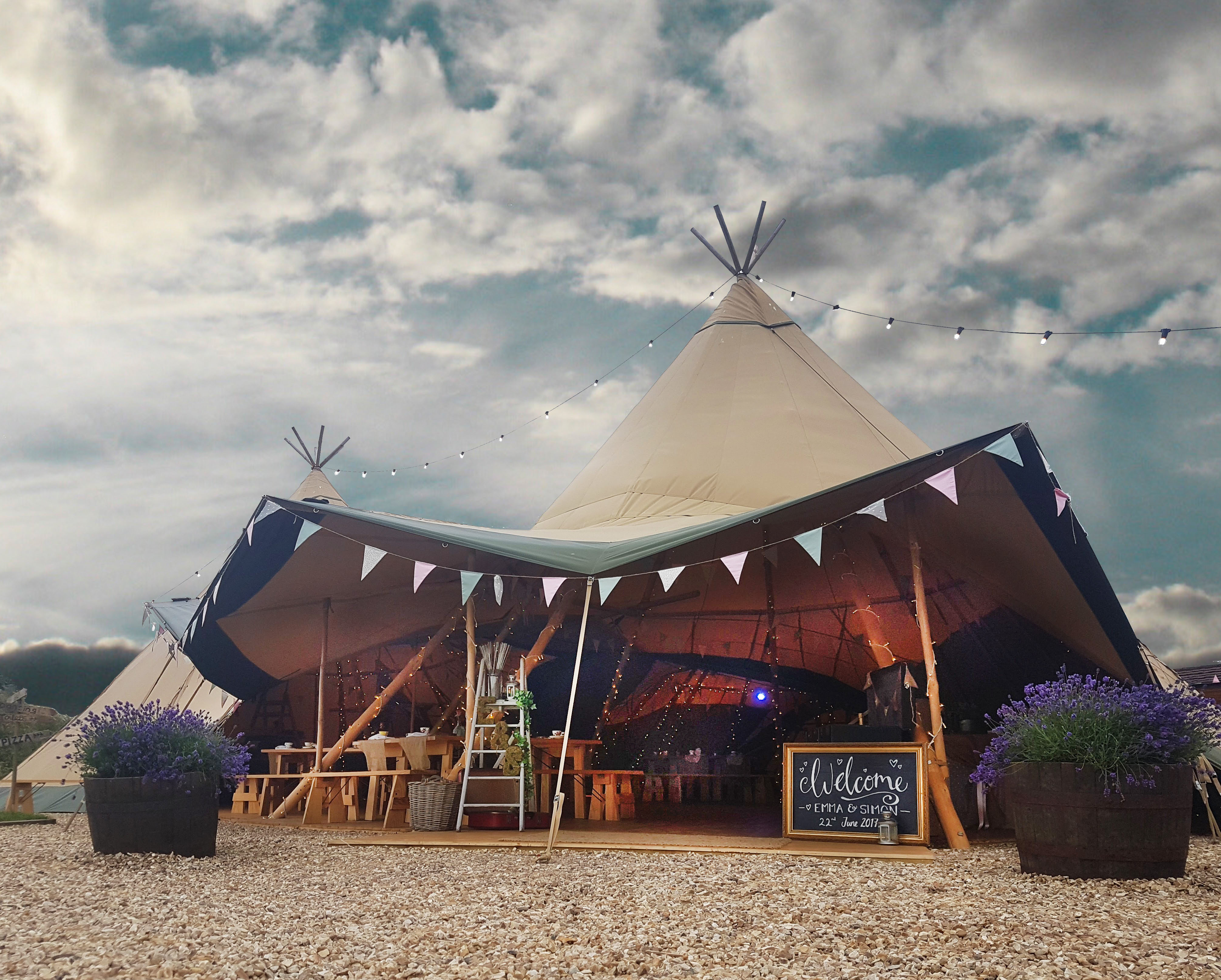 Awning and tent repair process
Get in touch:
Give us a call, email us or fill in the online form and we will be in touch
Discuss the repair:
Provide us with details of the repair work needed along with images where possible
We'll give you a provisional quote based on your descriptions, the more detailed the more accurate we can be!
Drop off / delivery:
If you would like to proceed you can either drop off your tent awning with us or we will arrange for collection using our APC service
Formal quote:
We will review the work provided and get back to you with a formal quote for the work.
If you would like to proceed with the work we will take payment and get started.
The repair
One off our skilled sewing machinists will make the repair and the work will undergo a number of quality checks to ensure it meets our quality standards.
Return
We'll contact you to discuss your return date and organise for delivery.
We'll make a follow up call to confirm receipt of your tent/awning and that you are fully satisfied with the repair work.
Get in touch
 +44 (0) 1246 472 949 (Option 2)
If you have any questions or queries about your awning or tent repair we would love to hear from you. Please get in touch either by using the contact details found above or completing the form below. A friendly member of our team will be in touch within 1 working day.