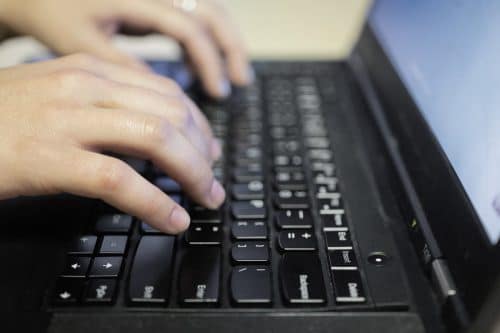 If you think you've got what it takes to work for Specialised Canvas we'd love to hear from you. We employ people in Sales, Design, Engineering, Manufacturing, Marketing & Management roles and are always happy to hear from you. Specialised Canvas supply clients locally and throughout the UK from their HQ in Chesterfield.
To apply for listed vacancies, please email your CV together with a covering letter, which specifically outlines why you believe you would succeed in the role you are applying for. Please do not just send us a CV on its own, we want to know why you are the right candidate for the job. If preferred you may complete and return our application form (not required if submitting a full CV).
You can also submit evidence of any projects or examples of your work, which you would like to highlight to support your application. These may be sent by email attachment or link to online content. Please ensure total attachments do not exceed 8mb per email.
Send applications for the attention to: sales@specialisedcanvas.co.uk.
You are welcome to call 01246 472949 if you wish to have an informal conversation about a role prior to applying.
Current vacancies are listed on this page and you can also submit your CV for future consideration.