Meet the dedicated team behind Specialised Canvas Services. Our experienced team is used to dealing with a diverse range of enquires and are always looking for the next challenge. If you are interested in joining our team, click here for information on current job opportunities.
Sales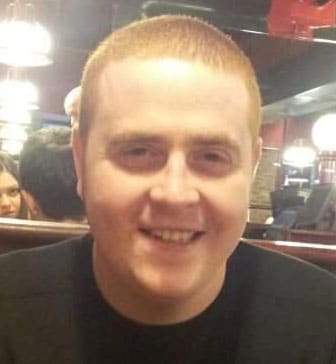 Andy Boden
Sales Manager Andy joined the Chesterfield sales team in 2014, following the completion of his Business Studies degree. His customer focus and positive approach soon saw him move into a managerial role. Andy is very well suited to the team, priding himself on responding and following up on sales enquiries, as well as managing a busy diary.
Claire Taylor
Sales Executive Claire joined our team in 2013, with extensive customer service experience she knows what goes into making the experience as good as it can be for all our clients. Product and print enquiries are all in a days work for Claire.
Accounts and Admin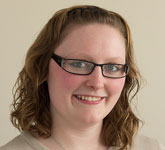 Charlotte Hendy
Accounts Administrator Every business needs someone keeping the accounts administration organised. Charlotte backs up Jayne Pentin in our accounts department ensuring suppliers are paid and customers invoiced.
Marketing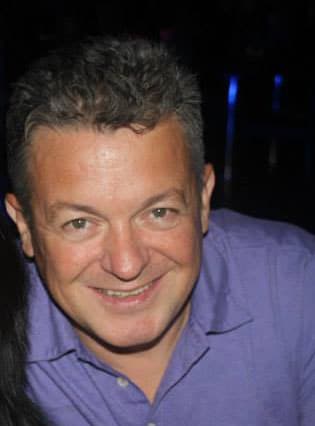 John Nickson
Marketing Manager John joined the team in May 2017 bringing with him a wealth of experience in sales, predominantly in the wines & spirits industry but most recently in the duty-free sector. John recently returned from Dubai, where he lived and worked for almost 12 years; the last five of these as Retail Operations Manager with Emirates Airline. John enjoys travelling, writing and photography.
Directors
Jonathan Bramah
Chairman & Managing Director LinkedIn
Chairman of our parent company and senior director Jonathan founded SCS in 1994 and has overseen it's successful growth from a blank banner maker to the diverse and vibrant organisation it is today.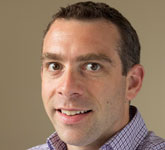 Paul Noble
Sales & Marketing Director LinkedIn
One of the founding directors of SCS, Paul has nearly 2 decades of experience in the graphics and display industry. Paul over sees the sales and marketing teams as well as retaining a hands-on customer facing role and key account management.
Steve Walker
Operations Director LinkedIn
Keeping production running smoothly in a short lead time manufacturing environment is always challenging. Steve directs all aspects of production and ensures our infrastructure and facilities remain in tip-top condition.